Congratulations, you've adopted a new
puppy! Taking a new life into your home,
accepting the formidable challenge of
caring for it, establishing bonds- many
animal lovers would say there is nothing
more enjoyable, more fulfilling.
Do you feel guilty for
leaving your dog at
home all day? Dog
walking businesses and
day cares are an
amazing option to
make the best out of
your dog's day. I went
along to work with a
friend of mine in West-Yorkshire England,
who ran a dog walking business.

WONDERS OF YOUR NEW PUPPY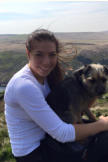 Oxalates in cats arise from two sources. One is from
diet and the second part is produced in the body
(most in the liver). Oxalic acid is organic acid which
appearing in the organism as a product of
metabolism. Oxalic acid in smaller quantities
normally produced in the body, and is in the form of
soluble salts with sodium and potassium, but when
in the presence of calcium, creates insoluble salts
of calcium oxalate.

A
lthough we didn't get any snow
for Christmas, we did get it in
January. There are lots of both
two-legged and four-legged snow
enthusiasts who gets super
exited when the snow arrives.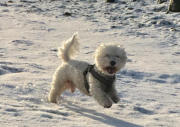 Ancestral, Instintive or
Scientific Food for dogs?
Read what we thing about the
food trends!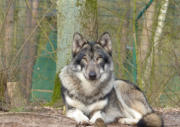 Bees are incredible insects
They make some of the
world's most interesting and
versatile products
that have
benefits to the health of pets
and their owners.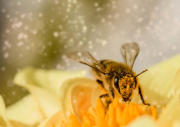 Petfoodschool contact us at: office@petfoodschool.com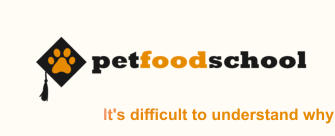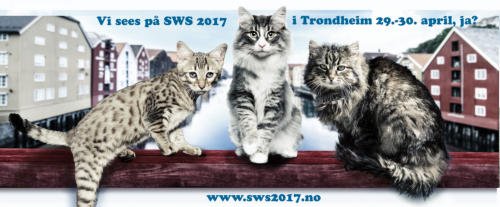 The Trønderkatten has been awarded the honour of hosting the
Scandinavian Winner Show (SWS) 2017, FIFe's northernmost winner show
ever.






Understanding dog adverse food reactions
It is not uncommon in clinical routine, to see dogs
presenting signs of food adverse reactions.
Unspecific dermatological and gastrointestinal
symptoms are reported, including red inflamed
skin, scratching and hair loss, flatulence, vomiting
and diarrhoea, poor growth in young pets, etc. The
diagnosis involve the collection of an accurate
feeding history and dog's environment and the
screening for some diseases trough complementary
examinations, if needed.


Where we would be without dogs?
I am not a dog owner but it is easy to see
the special role played by dogs in 21
st
century society if you take time out and
think about it.